The Bridal Station & Wedding Chapel
Bridal & Formal Boutique + Wedding Venue
~ No phone quotes on bridal gowns.
~ Visit our showroom to view our inventory or
click here
.
~ WALK-IN OPTION ONLY. Click
here
to view our guidelines.
~ Trying on Bridal Gowns: You can bring up to 4 adult guests.
~ Children are allowed only when getting fitted for a dress.
~ No Drinks of any kind please.

We Do NOT buy any gowns from the public

Business Hours:
Tuesday - Friday: 12:30 pm to 6:00 pm
Saturday: 11 am to 4 pm
Sunday & Monday: Closed
(July 3rd to Sept 4th - Closed on Mondays)

The Bridal Station & Wedding Chapel
3224-B McHenry Ave.
Modesto, Ca. 95350
209-557-5888
Emergency Only: 209-522-3062
(Corner of McHenry & Woodrow/Robin Hood)

Email: weddings@thebridalstation.com
Like Us on Facebook!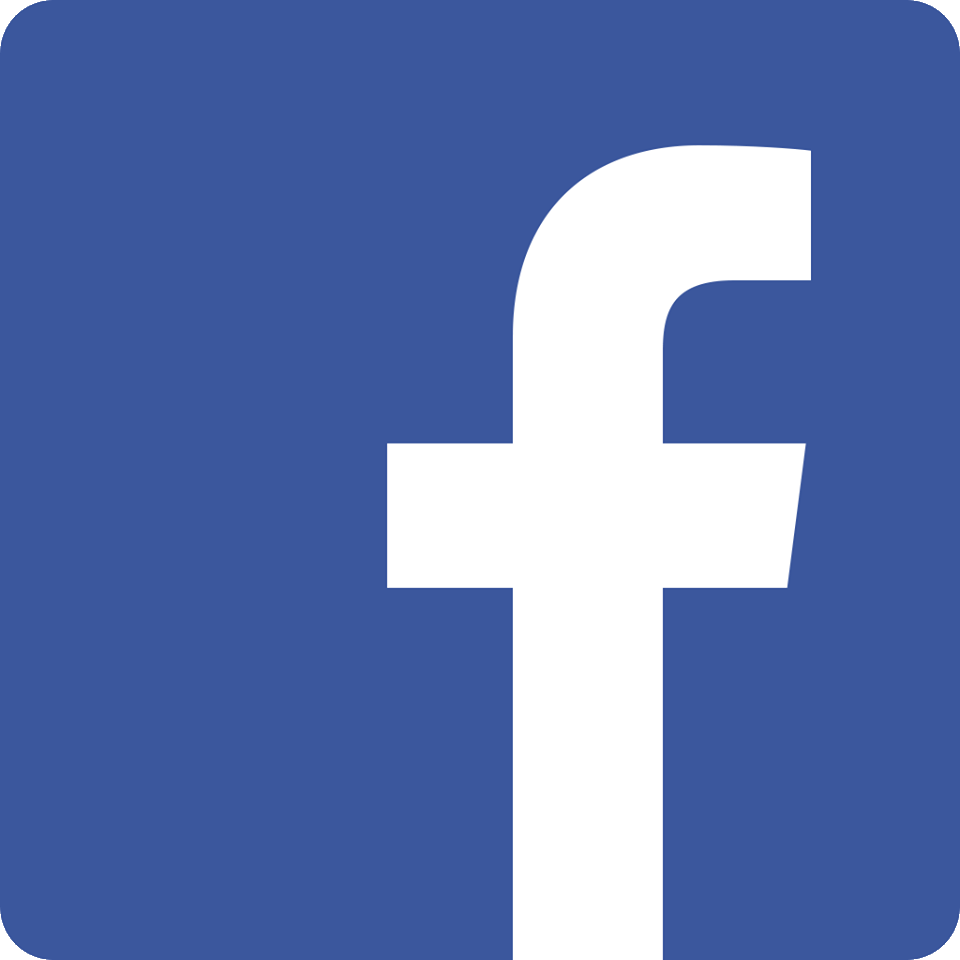 We LOVE Great Reviews - Send Us a Testimonial: weddings@thebridalstation.com